Cytech utilizes the Owens Corning AttiCat Blown-In Insulation system to install or increase the insulation in your home.
Owens Corning invented glass fiber and glass fiber insulation over 50 years ago, and the Owens Corning brand and our full line of PINK insulation products have long been synonymous with trusted performance.
As the insulation is blown in through the AttiCat system, it conditions the expanding blown-in PINK Fiberglas™ by fluffing it, adding millions of the tiny air pockets that give the material its insulating power. The insulation is conditioned further throughout the length of the hose, and as it bounces its way up to your attic, more and more air pockets are added, increasing its insulating power even more. And since Fiberglas™ insulation will not settle, it will keep its energy-saving R-value over time.
Call us at 956-630-3522 for a free insulation evaluation and start saving money on your utility bills right away.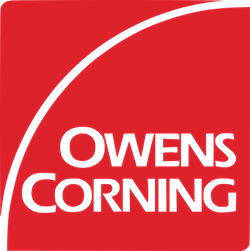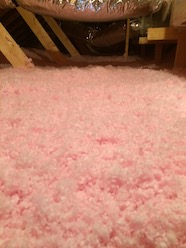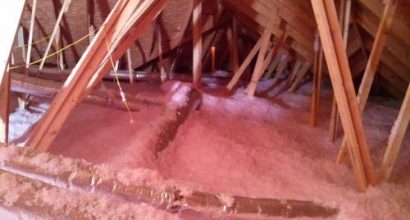 Get in Touch with Cytech Heating & Cooling L.C. for Blown-In Insulation Services
Increase insulation in your home and save money on your utility bills today.
Call us at 956-630-3522 or contact us online to arrange an appointment.