When it's the hottest time of year, you need a reliable air conditioner in Rio Grande Valley, Texas. One that won't drive up your energy bills or keep you awake while operating.
We hold the right equipment for your home at Cytech Heating & Cooling L.C.. Our knowledgeable heating and cooling trained staff will introduce you to our wide selection of products to discover the best balance for your well-being.
Have a room that's hard to air condition? We also supply mini-split systems, which are great for new additions, sunrooms or other spaces without air conditioning.
We recognize expense is an crucial part of the solution, so our trained staff will address your residence's heating and cooling needs with you. Like that, you'll have a more workable idea of projected costs. With our vast choices, you'll have no trouble discovering the cooling unit to match your income.
You can feel confident picking your AC installation. You'll have professional help and an energy-efficient cooling system that will bring comfort for for many years.
Call us at 956-630-3522 now to start the process. We'll go over all the choices for your home and help you choose the best cooling unit for your requirements.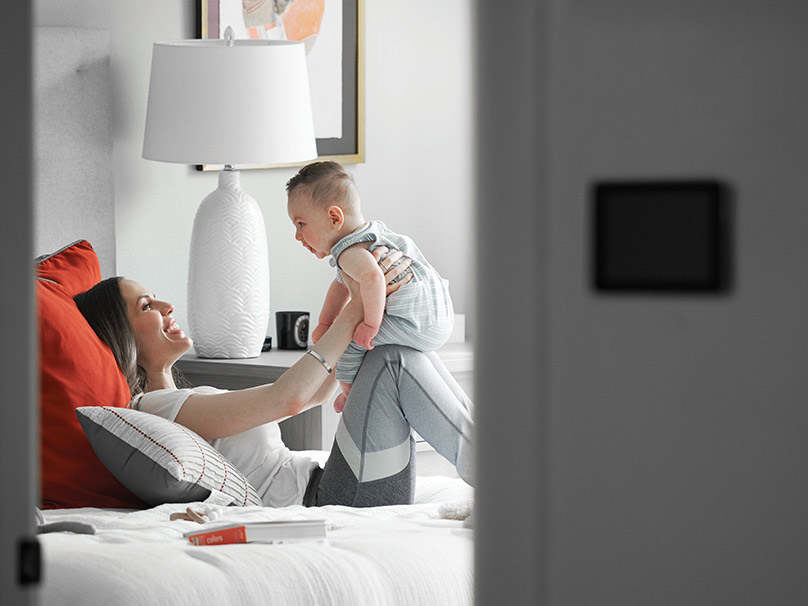 6 Perks of a New Air Conditioner Installation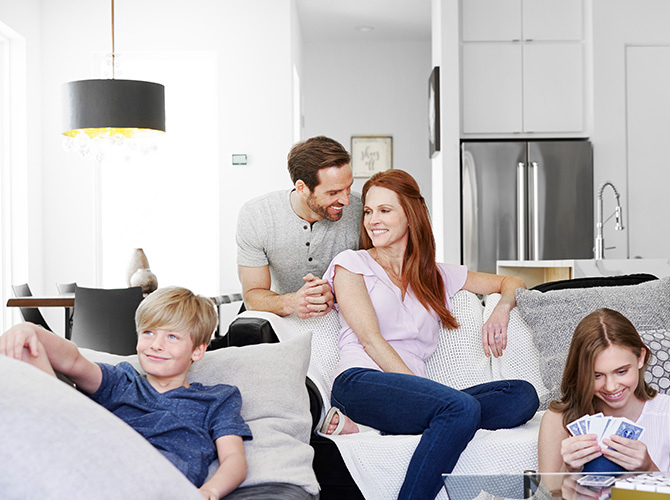 Adding a brand new air conditioner brings a myriad of perks for your residence, including:
Cheaper electrical costs, especially when you choose an energy-saving or ENERGY STAR® model. Today's air conditioners could help you collect up to 40% on cooling expenses, when compared to a 10-year-old air conditioner.
Extra economical when you combine a solar-ready model with solar panels. An energy-saving or solar air conditioner may provide an opportunity for federal energy tax credits and local utility rebates.
High-Quality comfort, since a new air conditioner delivers more consistent cooling and can cool off your home more quickly.
Fresher indoor air when combined with an air purification system.
Cutting-Edge central air with a smart thermostat, whether you're at your residence or on vacation.
Softer cooling than older systems.
Improve Your Home's Value with a BrandNew Air Conditioner
At Cytech Heating & Cooling L.C., we're here to help you to locate the exact equipment for your residence and financial plan. And give trained air conditioning installation. Contact us at 956-630-3522 today to learn just how comfortable your room could be with a new air conditioner.