Chill Out with Our Expert AC Repair in Hidalgo County, TX
It may be exhausting when your air conditioning won't operate. Don't lose your cool. As an alternative, let the skilled Cytech Heating & Cooling L.C. techs restore your cool air swiftly with our AC service in Hidalgo County.
We're well-known for speedy service that's completed properly the first time. So, you can trust on us when you have get your AC working again quickly.
Whatever you require, you can rely on us to take good care of your air conditioner. Our professionals can handle all of your issues, from emergency AC repair to everyday fixes.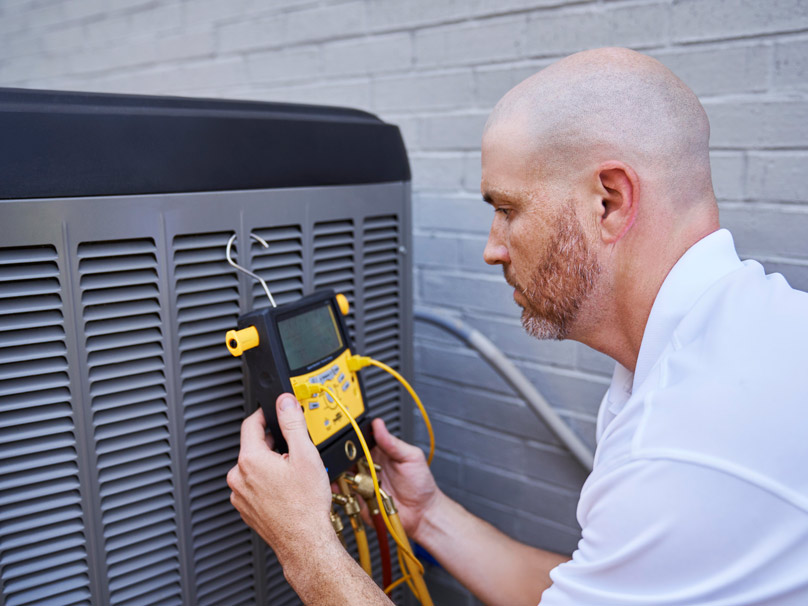 AC Service in Hidalgo County and Surrounding Areas
Turn to the experts at Cytech Heating & Cooling L.C. when you need quick AC repair in Hidalgo County.
A lot of service calls can be avoided with yearly tune-ups, so it's a great chance to look through our yearly maintenance plans while we're working on your AC. This service helps your system operate smoothly and can help it save more energy
When repair bills are accumulating, it's time to start thinking over AC installation. Picking an updated system can seem like a lot of work, but our experts make it easy. We'll help you choose the rightunit for your residence.
Ready to schedule air conditioning services? Give us a call at 956-630-3522 or contact us online now.