Cytech's technicians are trained and certified in multiple brands of refrigeration and ice machines, such as Manitowoc, Hoshizaki and True.
Need Service or Repair?
Whether you have a produce shed, walk in cooler, commercial freezer, restaurant, convenience store, school or church, Cytech can assist in all your refrigeration needs. If you are a home owner with a wine cellar or stand alone ice machine we can help in either service or replacement.
Give us a call today to learn more or simply fill out our online form.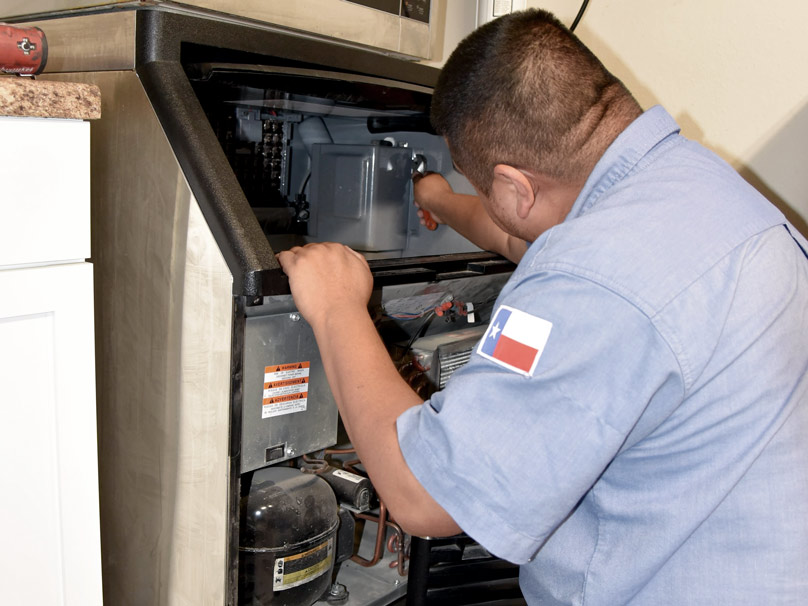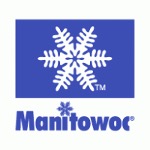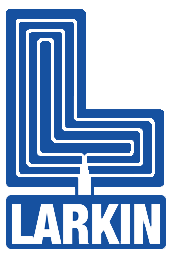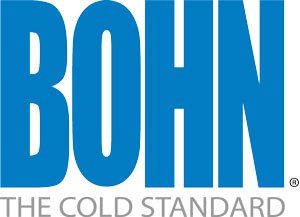 Connect with Cytech Heating & Cooling L.C. for Refrigeration and Ice Machine Repair
Trained and certified in most brands.
Call us at 956-630-3522 or contact us online to arrange an appointment today.